Proven eCommerce SEO results
With a range of eCommerce focused clients under our belt, you can trust that we know the ins and outs of eCommerce SEO campaigns and strategies.
This is how we do it:
At Ready Set SEO, we are experienced in creating custom e-commerce strategies that are tailor-made to the needs of each of our clients. Firstly, we begin by evaluating your sites existing rankings and look at your future business goals.
After conducting significant market research, we are able to analyse the competitiveness of your industry and associate the desired keywords, determining precisely what it will take to achieve your goals.
Once we have created your SEO strategy, we begin to implement these techniques to help your site grow. With the creation of monthly reports that include information regarding your websites key metrics (sales, traffic, rankings and conversations) we are able to see what is working and what isn't.
Once this analysis is complete every month, our client liaison will make a time to speak with you to discuss the report and plans moving forward. By completing this process periodically, it really allows us to evaluate the effectiveness of our strategy and adapt to areas we see fit. Resulting in strategies that have a direct impact on your bottom line.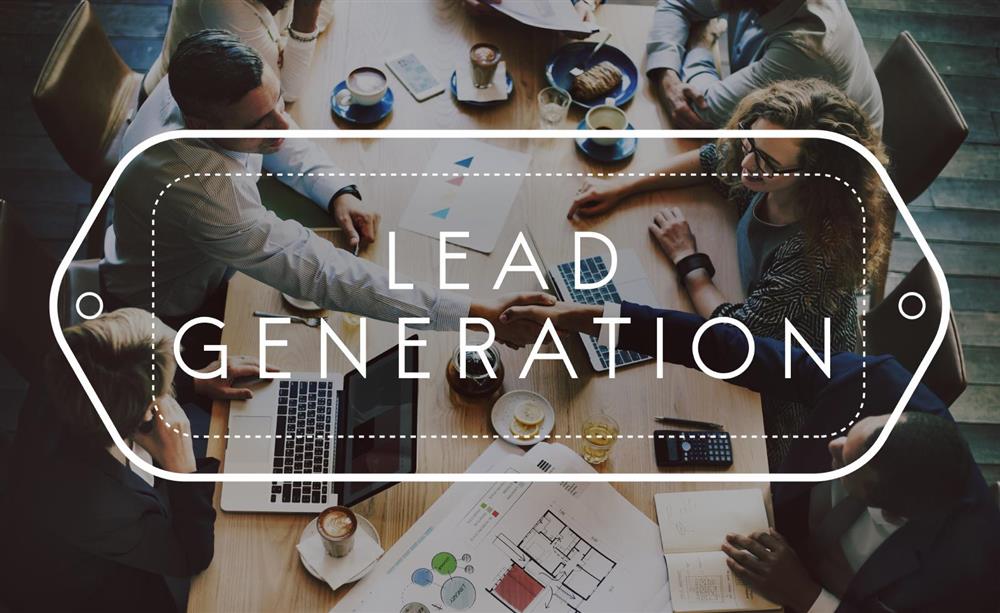 Search Engine Optimisation Marketing
Search Engine Optimisation marketing is just as important as the way your site looks and functions. SEO gives you the opportunity to have a substantial positive impact on your business, and it's important to choose the right agency to help you achieve those results.
Ready Set SEO is an Australian business that is comprised of marketing and digital experts that have the renowned industry knowledge and skill set needed to provide you with your desired results.
We believe that building a website without SEO is like baking a cake without sugar. Writing a letter and not posting it. Nobody will find it or read it. Your website is your businesses greatest marketing tool, and its creation was an investment in itself, but it must be made known to potential customers.
Organic Leads to your eCommerce site
Our team's SEO services will help you create organic leads and help drive your website to the top of search results by associating relevant keywords with your specific business. Our services also offer eCommerce web design and SEO for customers looking to market their online stores.
Our extensive professional experience, combined with our in-house SEO services, make us the stand out company to assist your business in becoming all that it can be and more. What are you waiting for? Call Ready Set SEO today!