Ready Set SEO
Guaranteed Results For Your Business
Professional Web Design
We develop and design for ambitious businesses
A Results-Driven SEO
Get your website the best ranking possible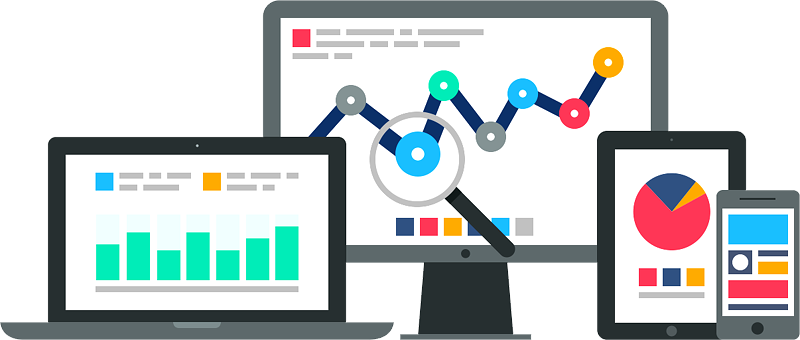 Ready Set SEO - The Search Engine Ranking Professionals!
Ready Set SEO has been developed by a close-knit team of highly skilled digital marketing professionals.
We have worked on hundreds of projects and delivered exceptional SEO results for our clients. With each project being based on agreed business goals before engagement. Your ROI is at the forefront of everything we do.
We're here to get websites ranking!
Call us today to find out more about our services.
Ready Set SEO For Outstanding & Reliable SEO Services
Great quality digital marketing services backed by excellent customer service is hard to find.
Our client reviews prove that here at ReadySet SEO, we deliver both, at a price you can afford.
Looking for more Information on Search engine optimisation?
Contact our SEO Experts Today!

STEP 1 - Assessment
Our cutting edge approach begins with one of our SEO experts, having an in-depth look at your website. Doing so gives us a great idea what it will take to get your site ranking fast for any given keyword or phrase, as well as a boost in traffic to your website.

STEP 2 - In depth analysis
Utilising a range of tools and the development of seo strategies we can dig deep into your site and its competition to find out what we need to do to outrank your competitors.

STEP 3 - Assess site structure
Our Adelaide SEO experts will assess your website structure, as this is crucial to understanding how search engines access and index information on your site. Our web development team will also be able to make website suggestions which can aid in the conversion of potential customers.

STEP 4- Look at the targets
Keyword competition and difficulty are a critical aspect to understand. This is why our team take the time to complete in-depth research on all keywords and phrases you're looking to go after to help ensure we can deliver and your SEO success!

STEP 5 - The mechanics
Start with the basic website mechanics to ensure search engines see your site as a valuable source of information.

STEP 6 - Charting the progress
All of the SEO we do is based on discoverability and ensuring this is measured effectively. At every step of the way, you will know what you are ranking for in Googles search engine.

STEP 7 - Apply the techniques
Our SEO techniques are applied gradually and refined accordingly - we assess the effect of everything we do to ensure consistent results.

STEP 8 - Revisiting the goals
Working closely with our clients is paramount, ensuring that all goals are being effectively worked towards at all times.

STEP 9 - Continuing the partnership
We see all of our relationships as long term partnerships, and we strive to provide a service that exceeds expectations.
Are you profiting from your SEO provider relationship?
At Ready Set Seo, we have years of demonstrated digital marketing experience which has helped hundreds of
South Australian businesses achieve their search engine ranking goals, no matter how competitive their digital segment.
We strive to achieve our client's business goals by understanding the objectives set out before we begin any program.
All while keeping our clients informed about their seo success every step of the way.

STEP 1 - Lets talk about the project
Openly discussing the search engine ranking and getting on the same page about your expected seo results ensures we do not over promise and under deliver.

STEP 2 - Lets look at the competition
All segments have different levels of competition - our process ensures that we understand precisely the level of competition our potential customers face.

STEP 3 - Undertaking the analysis
Utilising industry-leading seo strategies and online marketing tools give us a complete view of what requires change and what we can build on for your long term ranking.

STEP 4 - Zone in on the targets
Our advice will include what keywords and phrases will bring you the best overall search engine rankings based on detailed research.
Are you looking for a professional SEO service in Adelaide?
If you're looking to improve the visibility of your Adelaide business and drive traffic to your website, be sure to get in contact
with Ready Set SEOs team of Adelaide SEO experts today!
Our cost-effective and thorough approach to search engine optimisation won't leave you disappointed!